Renew yourself with a full
body detox
; or, indulge in a customized beauty treatment that refreshes and rejuvenates as you soak in spectacular views of the
Elora Gorge
and weir.
Our manicure and pedicure room suspended alongside the gorge trail guarantees a memorable spa experience. Couples massage rooms and the relaxation room in the top floor Solarium overlooking the weir let you reconnect with nature as 
you reconnect with yourself. The Elora Mill Spa will allow you to reset your senses and rediscover what it means to feel relaxed.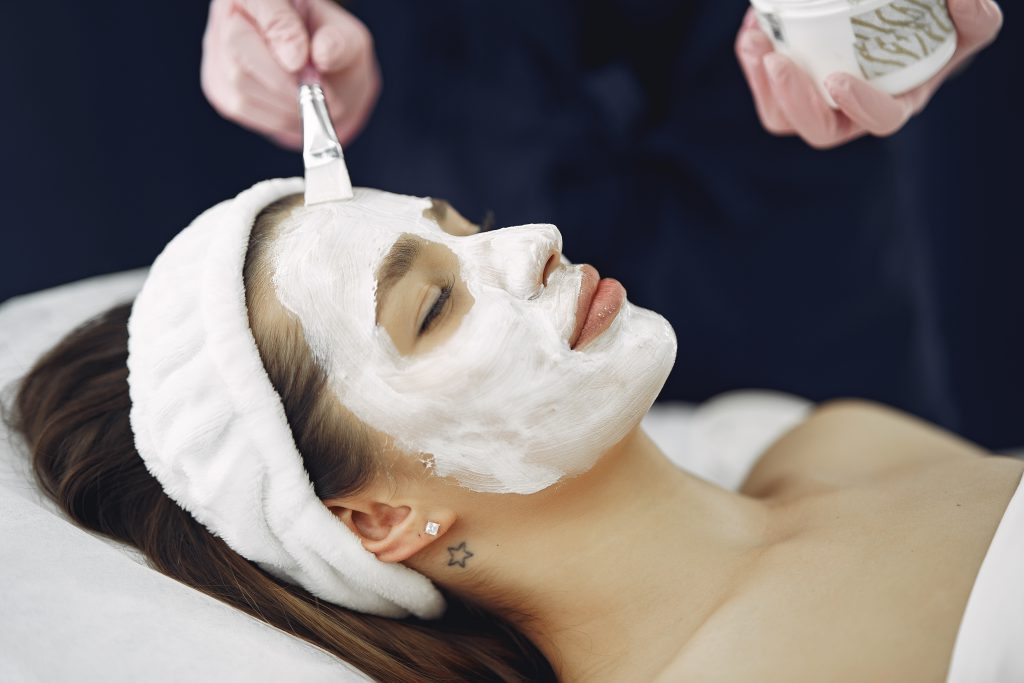 Let us put your best face forward. Discover our range of facials designed to rejuvenate and renew your skin with our custom crafted treatments.
Enter into a journey of pure relaxation with our restorative, healing massages designed to promote wellness and rejuvenation. All of our massage treatments are performed by Registered Massage Therapists to help restore your sense of energy and well-being.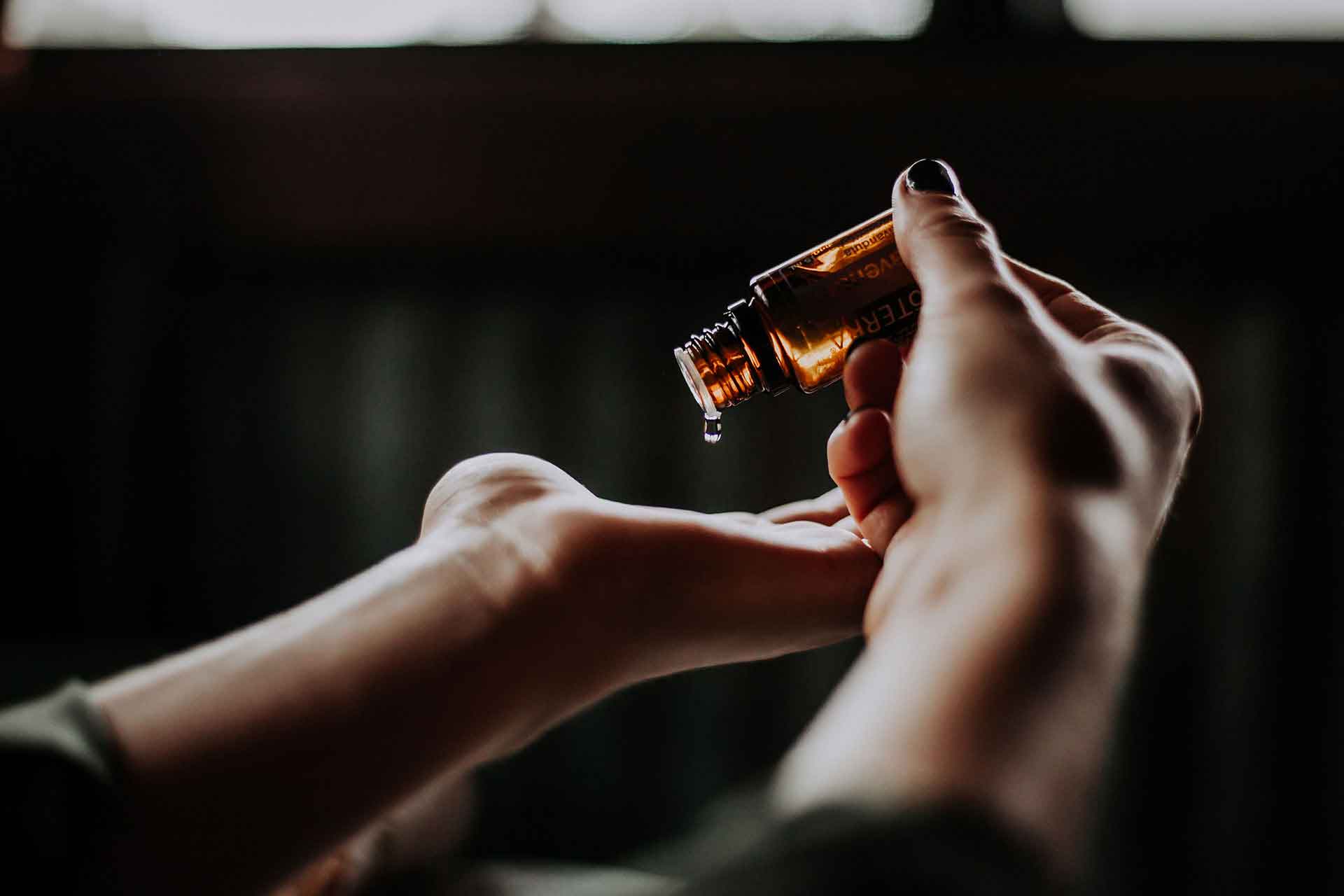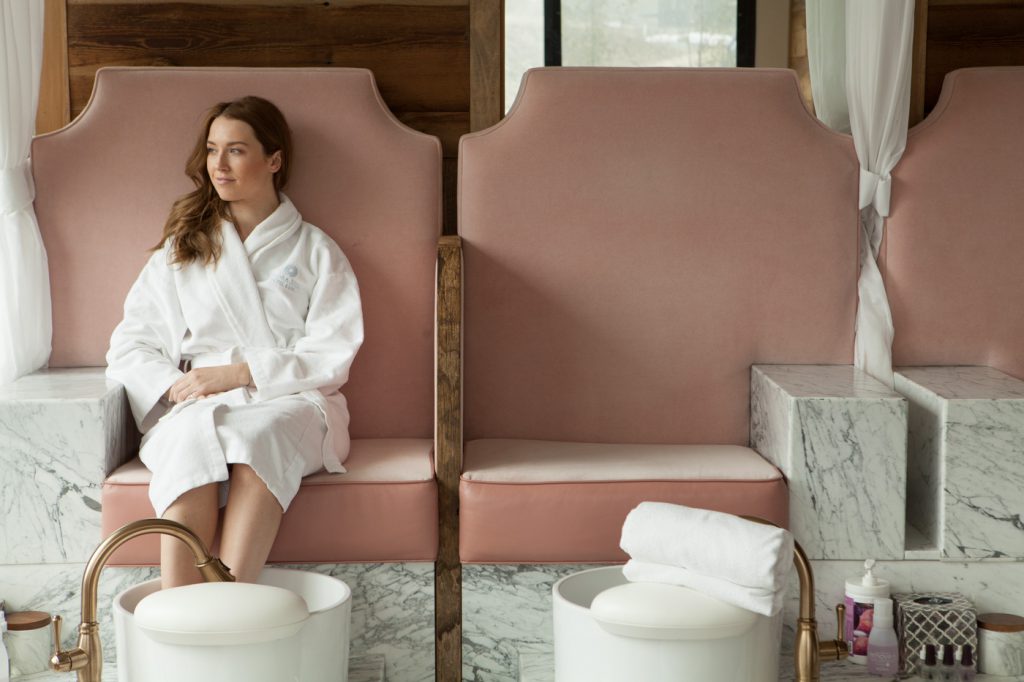 A 'room with a view' takes on a whole new meaning in the stunning nail salon. Floor to ceiling windows give a panoramic view of the Elora Gorge. Whether comfortably perched on the pedicure bench or enjoying a hand treatment at the nail bar, you'll never tire of the view of the rushing water of the Grand River below.
Give your whole body a lavish and indulgent pampering experience with our carefully developed body therapies. Relax, re-energize and boost your skin with natural vitamins and minerals that will leave your skin refreshed and full of life.