A transformative experience that will bring your team together, inspire creativity, and foster a sense of unity.
This experience is carefully crafted to set the stage for collaboration, communication, and teamwork, allowing your team to strengthen their bonds and build lasting connections. 
With plenty of meeting, brainstorming and strategy time coupled with a range of engaging activities and sessions, these two days will ignite their passion for success.  The Reconnect program is the perfect way to build the relationships in your team, inspire them for the future and get all of the planning done that you will need to take your business to the next level.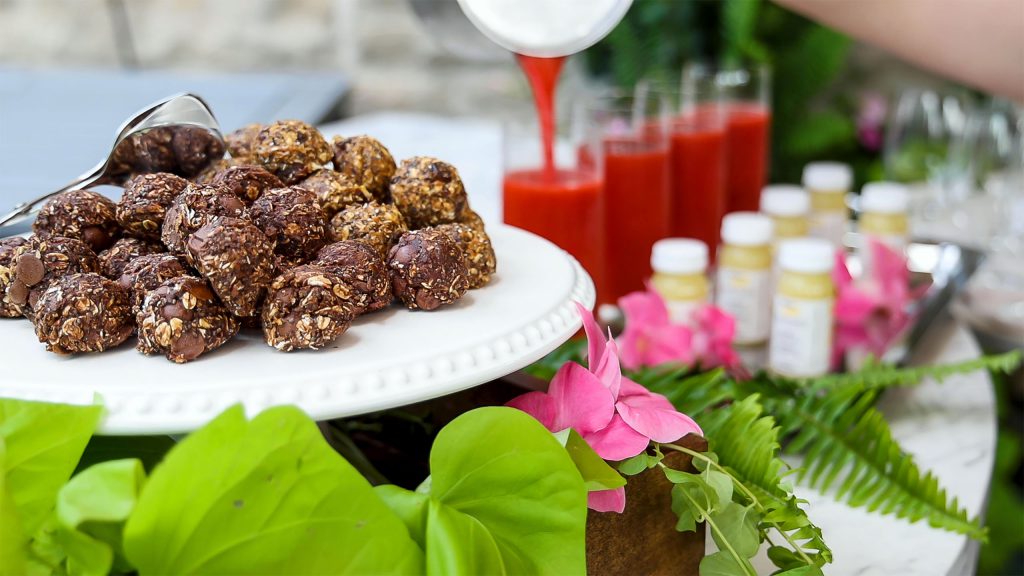 Reconnect Program Includes:
2 night stay
Breakrooms and Refreshment Stations
3 Continental Breakfasts.
2 Working Lunches
1 3-Course Dinner
1 5-Course Tasting Dinner
Access to Elora Mill Amenities including year round roof top pool and hot tub, sauna and steam rooms
Sunrise Yoga Session and Guided Nature Hike
This package also includes a choice of an additional team Reconnections session: Historical Guided Town Walk, Behind the Scenes tour of the Elora Mill or a Cooking Class
I go to nature to be soothed and healed, and have my senses put in order.