Celebrate their successes and show your team that their hard work is appreciated
We believe that expressing gratitude is essential to building a strong and motivated team, and our recognize program is designed to do just that. This thoughtfully crafted time will surprise, delight, spoil your team. 
Begin with a rewarding mimosa breakfast toast and an awards ceremony, move through meeting sessions, a team building cooking class or fly fishing. Start your next day with rooftop yoga and finish it with champagne and oysters and a custom tasting menu. We understand that every team is unique and will need to be rewarded in a unique way. We have designed RECOGNIZE to be flexible and customizable to meet your needs. Allow yourself to take that time with them that they deserve and allow them to build lasting bonds with one another. It is time to elevate your team's experience, motivate them for the next step and create a lasting impact.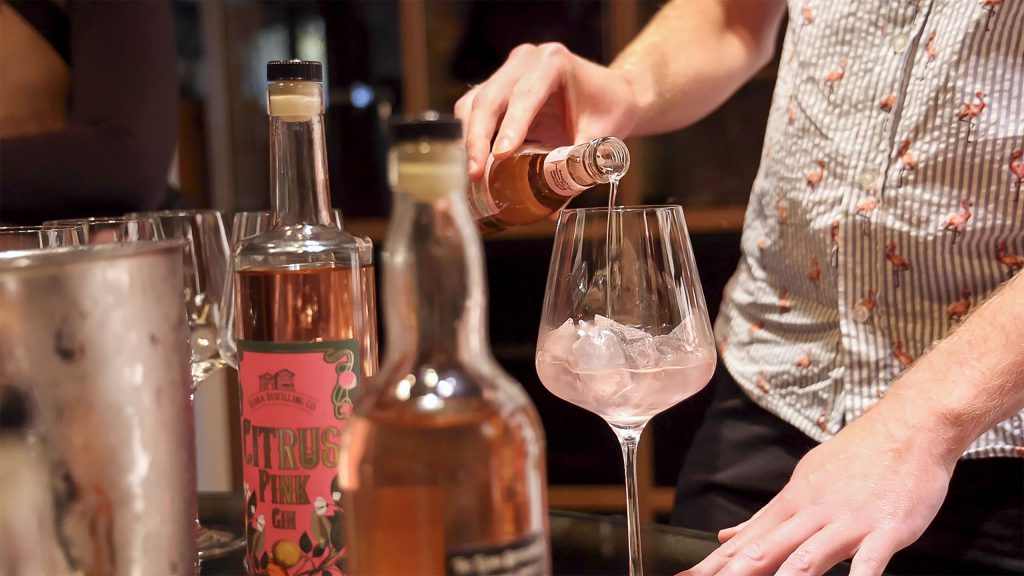 2 night stay
Breakrooms and refreshment stations
2 breakfast buffets with mimosa stations
1 breakfast in bed
1 working lunch
1 indoor or outdoor picnic lunch
1 custom cooking class
1 champagne and oyster cocktail reception
1 5 course tasting dinner
1 3 course dinner
Access to Elora Mill Amenities including year round roof top pool and hot tub, sauna and steam rooms
Sunrise Yoga Session
This package also includes a choice of an additional team RECOGNITION session: The Art of the Gin & Tonic MasterClass, Learning to Fly Fish, A lesson in the Craft of Wood Burning
I go to nature to be soothed and healed, and have my senses put in order.