Explore Corporate Retreats
Elora Mill's all inclusive corporate retreats are designed to create a transformative experience to bring teams together, inspire creativity, and foster a sense of unity.
Business changes constantly and so do the needs of our teams. Our new retreat packages are designed with that in mind. This year you may need to use this time to connect or reconnect with one another and to get their full attention for your upcoming plans. You may also realize that what your team needs is a break from it all, build tools to destress, embrace new ways of thinking, be out in nature and get a breath of fresh air. Perhaps it is time that you showed them just how grateful you are to have them with you and it's been a while since you have had the chance to really wine and dine them and to treat them to what they deserve. Regardless, you know you need to make sure that they know they are well appreciated. Look below to allow us to help you and your team to RECONNECT REFRESH & be RECOGNIZED.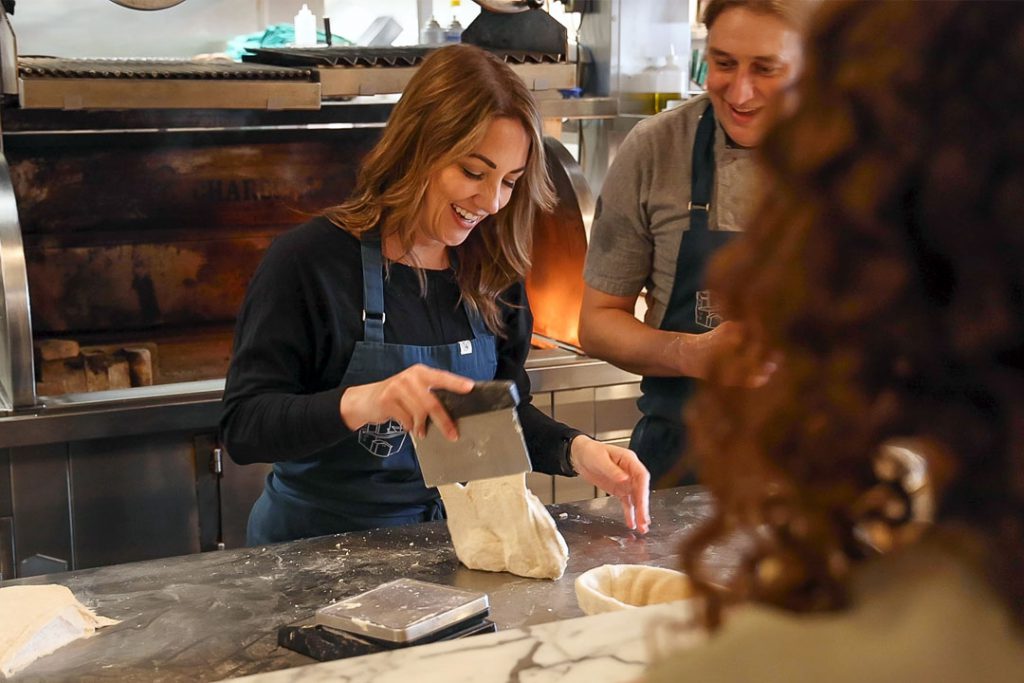 Through a range of engaging activities and sessions, we aim to rebuild your team's strategies and ignite their passion for success in the Reconnect Package.
Designed to provide your team with a revitalizing experience, the Refresh package will align, enlighten, excite, and engage them.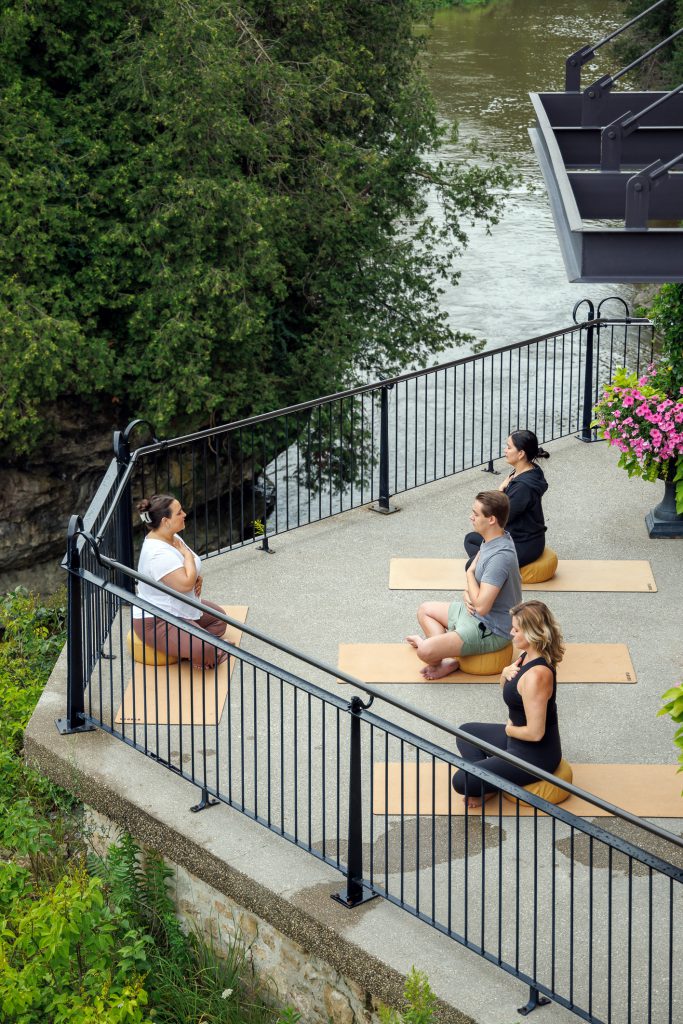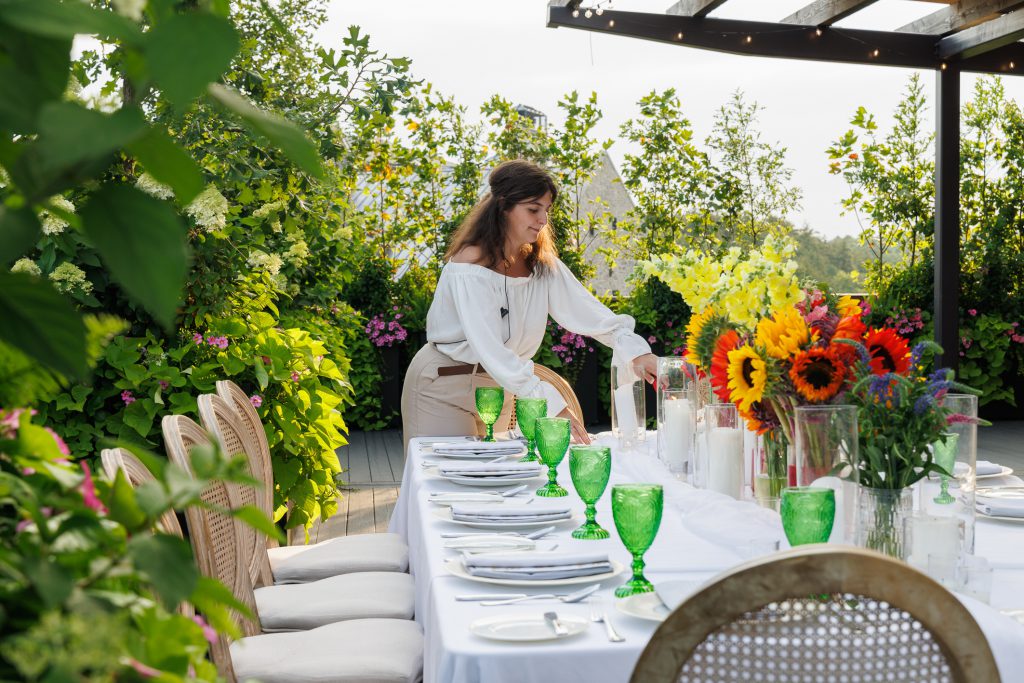 Recognize is carefully crafted to surprise, delight, spoil,
and appreciate your team. We believe that every team
member deserves recognition for their contributions.
I go to nature to be soothed and healed, and have my senses put in order.